Growing up in Newcastle, Robin Sinha moved to London in 2003 where he's remained ever since. Quickly side stepping a potential, and most likely disastrous, career in PR, Robin returned to university undertaking a photography degree at
LCC
, University of the Arts.
While studying for this degree, Robin began assisting photographer Manuel Vason, and had his first taste of high budget, commercial photography at home and abroad.
Soon after, Robin began assisting at London's Big Sky Studios working alongside some of the biggest names in the industry. Aside from painting coves and perfecting the art of tea making, Robin began learning the intricacies of studio lighting and began experimenting with portraiture. This marked the beginning of his love for people-led photography.
Robin is a
Leica Akademie Ambassador
and often leads workshops for Leica UK in Mayfair.
For commissions / print sales please contact:
studio@robinsinha.com
+44 (0) 7789 074482
Instagram
Facebook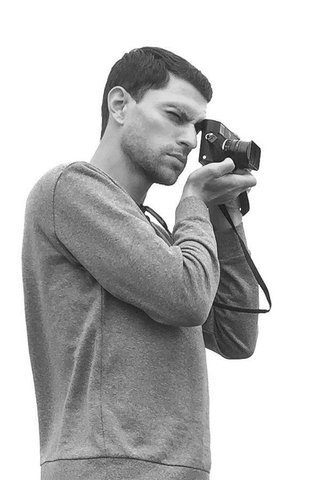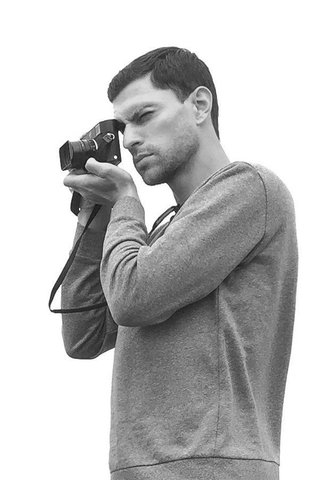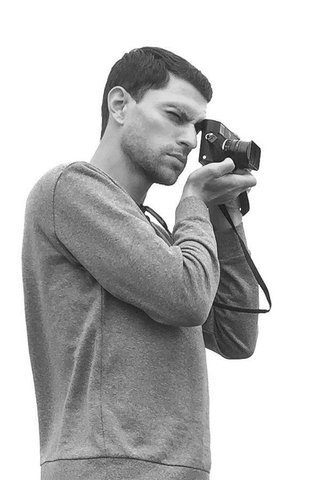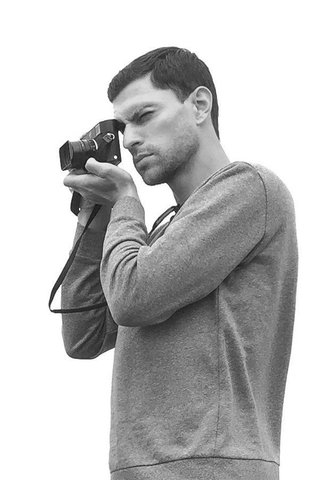 Selected Client Llist:
ARKET
/Casio/ Clinique/
COS
/ Dazed and Confused/ Dior/ Hugo Boss / Karla Otto/ Leica/ London Fashion Week/ Metropolitan Magazine/ Oliver Peoples/ Port Magazine/ Ray-Ban/ Richard James/ Vitra/ YouTube